It all started when…
James met Kelly, then Jelly met Cat.
We're three business owners who've experienced the highs & lows of working for yourself. We met on instagram when James & Kelly used to run a local blogging business called Winchester bloggers. Cat wrote a blog for the site, then later we met in person at a Winchester networking event.
We soon realised we shared similar passions & interests. We felt strongly that there's an enormous potential for online marketing & digital products but also felt that in-person relationships are critical for businesses to thrive. You can't beat that feeling of having a supportive network of inspiring people around you. James & Kelly were both 'serial networkers' & felt all of the groups had some good elements but not everything, where as Cat was a non-networker & cringed at the idea of shuffling about around a tea station.
A few brainstorms & lots of coffee later…in January 2018 ONLE was born. A vibrant relationship-centred networking group that brings the best elements of in-person & online networking together.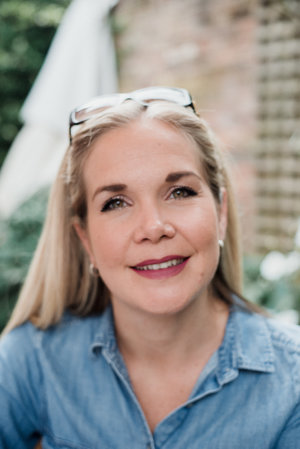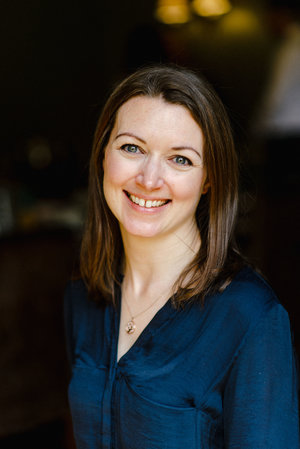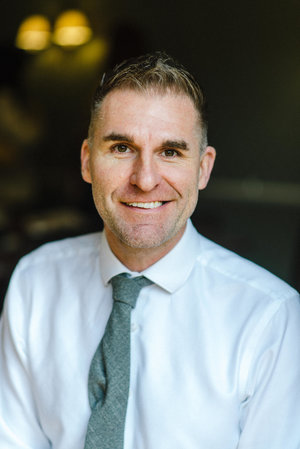 Our Partners
In a short space of time we've grown at a rapid rate & now have a team of ONLE Partners. Our Partners each lead their own group in the Hampshire area & bring their own personality into their groups, while keeping to the signature ONLE feel & format.