Freedom to network, wherever you are
Connecting with like-minded business-owners face-to-face no matter where you are in the world, is now possible with ONLE Virtual Networking.
We believe relationships are at the core of any successful business. That's relationships with peers who inspire & support you, as well as life-long relationships with customers who come to know, like and trust you.
That's why we've created a platform to bring business owners from anywhere in the world together. ONLE Virtual is the new way to do networking.
What is ONLE Virtual Networking?
ONLE Virtual is online networking for business owners and entrepreneurs, using video conferencing to talk to each other face-to-face.
In today's world of online marketing and digital products, geography should no longer prevent you from expanding your relationships, in a way that's more personal than social media platforms & Facebook groups.
It's also a time-efficient way to grow your network, because there's no commuting. You can join your networking group from your home-office, your favourite cafe or while travelling. It offers absolute freedom.
How is it different?
Virtual Members will benefit from our unique and proven networking formula, which is all about blending structure with an open and collaborative community spirit.
We understand the importance of surrounding yourself with positive people who are on your side, supporting you into even more success. So we provide an environment that perfectly cultivates these relationships.
With no pressure or strict point-scoring systems, referrals and doing business together is organic & unlimited in potential.
Why join ONLE Virtual networking?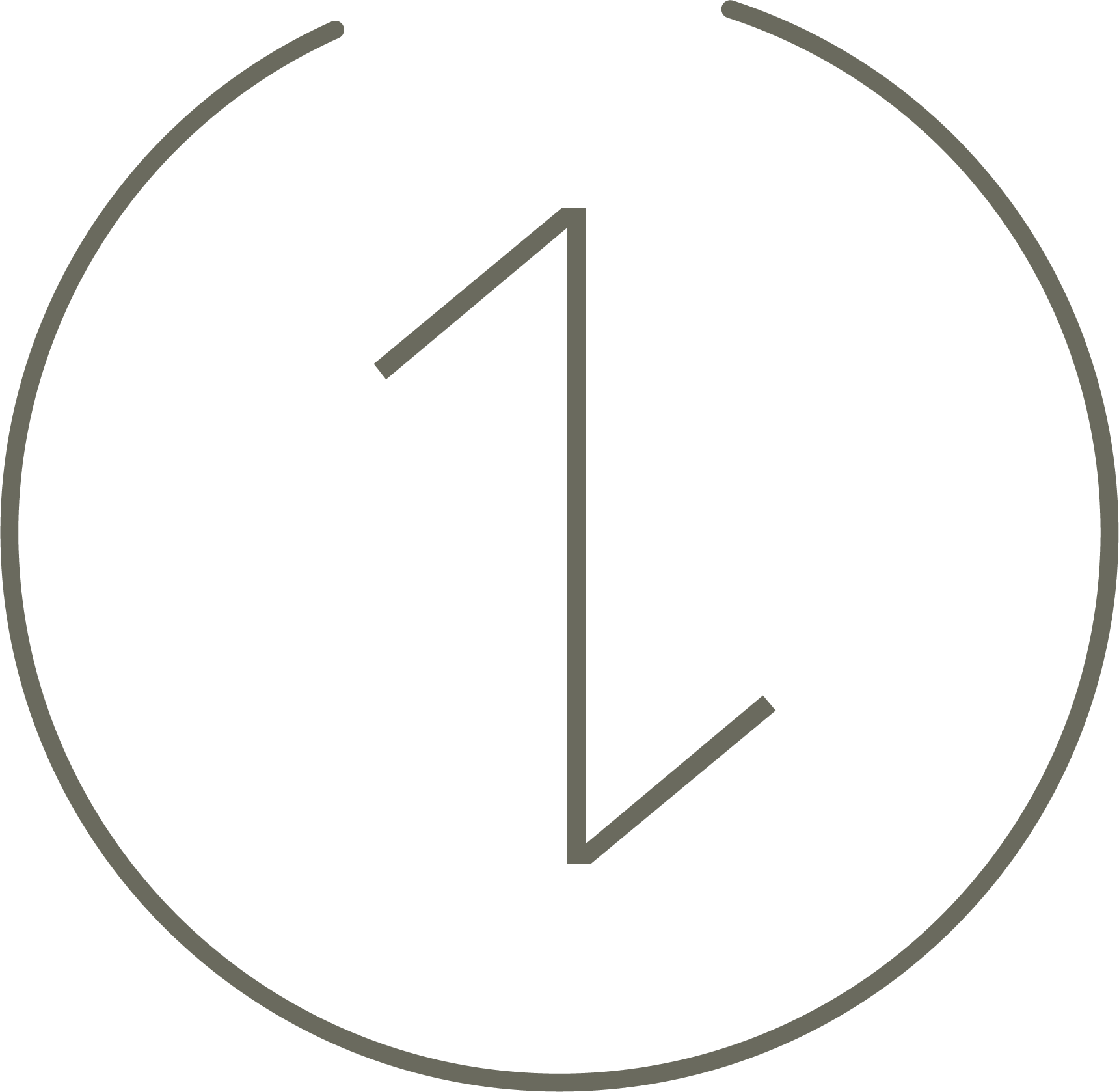 Surround yourself with positive, like-minded people to share ideas, refer business & create opportunity. You'll join a core group of virtual networking peers every month via Zoom video calling. The whole meeting is hosted by an ONLE Director with a blend of conversation, structure & one-to-one breakouts.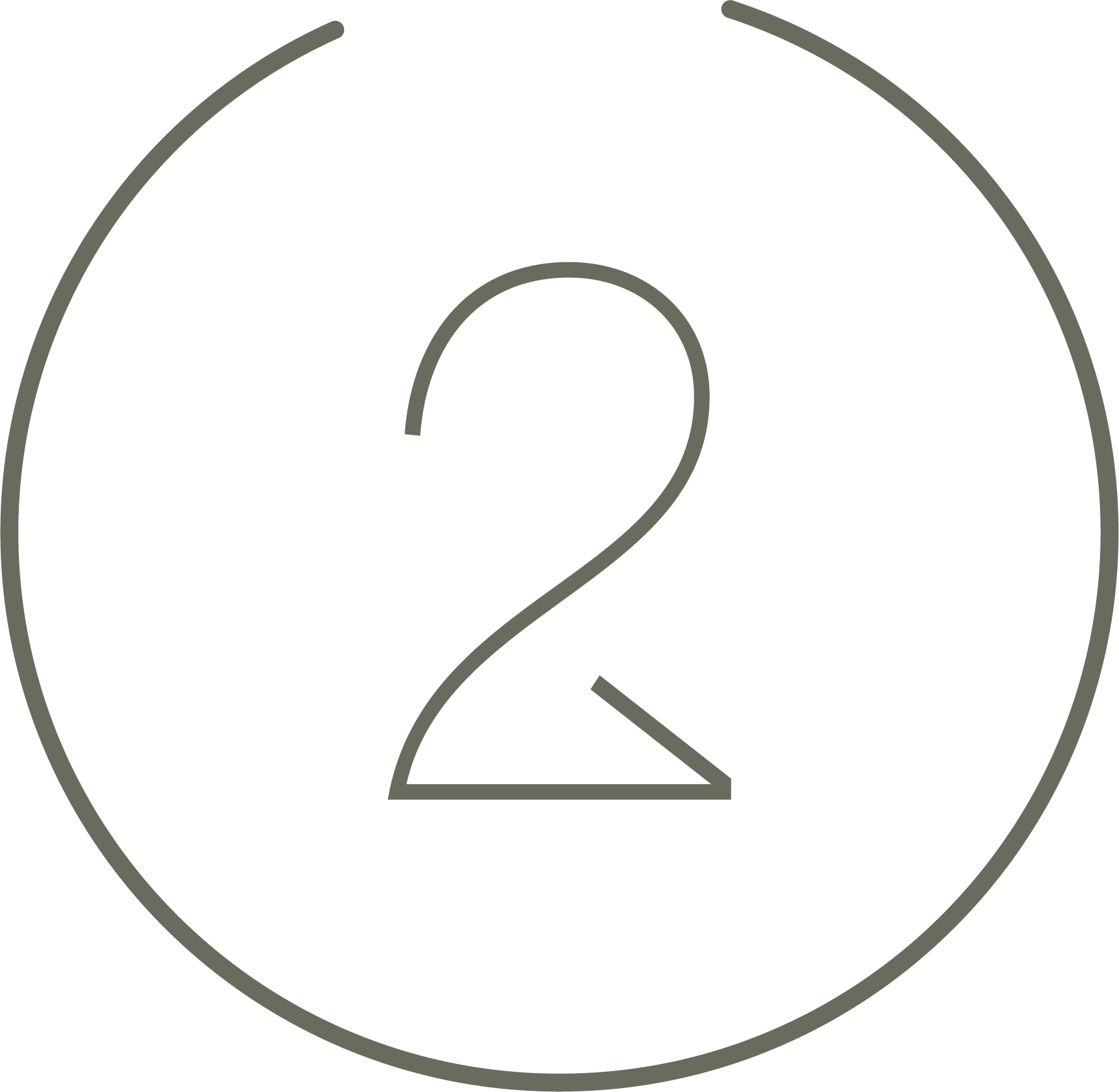 You'll have your own directory listing on the ONLE website, as well as a dedicated profile page featuring your photo, bio and links back to your website & social media. Our resident SEO expert continually optimises our website to rank as a high authority in Google, so you're going to be more visible & boost your traffic.
You'll also gain access into our thriving, private community of ONLE Members: Virtual Members & Local Members are all together, so you'll benefit from expanding your visibility & relationships beyond your virtual group.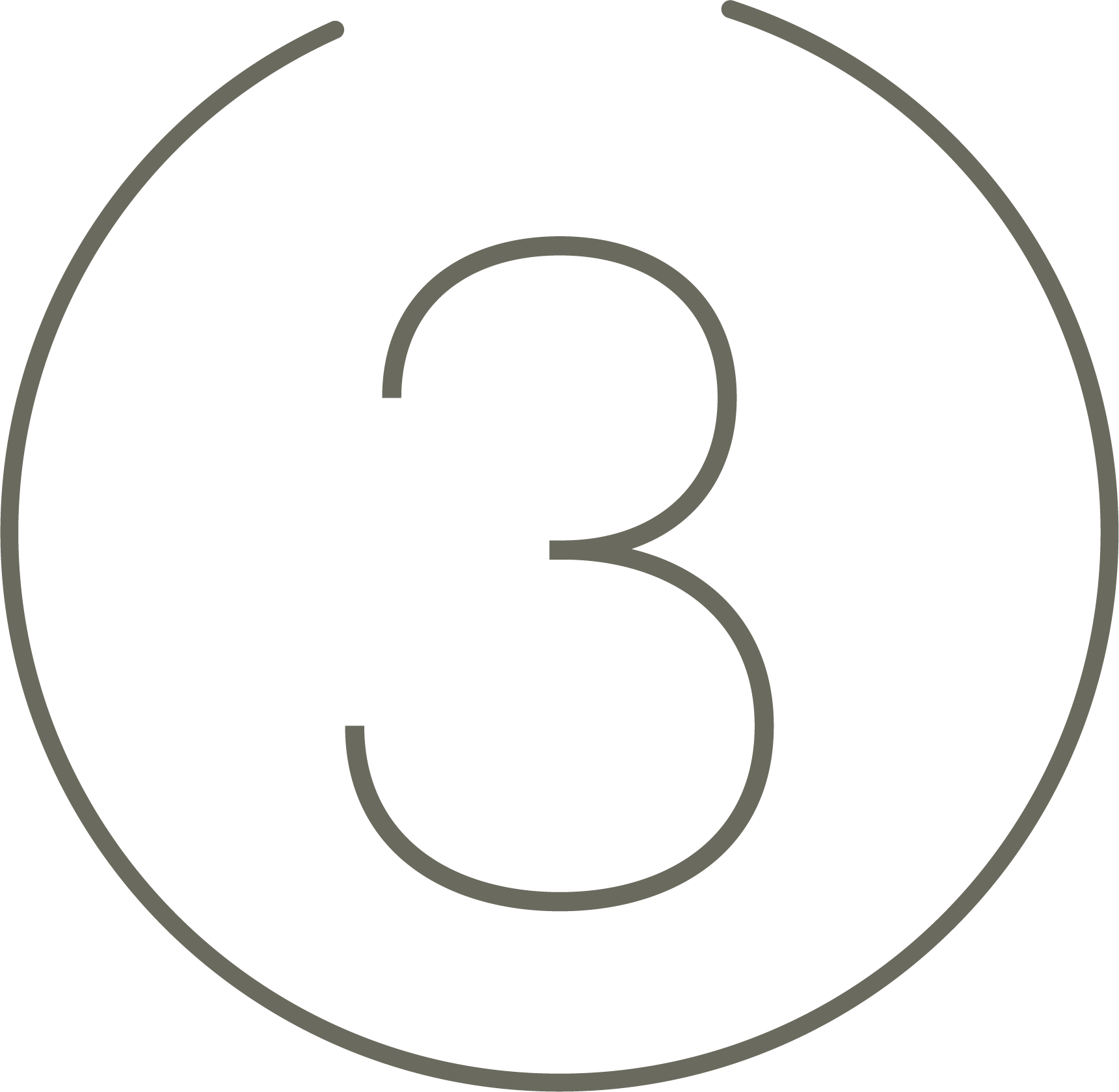 You'll have the opportunity for a Spotlight Session within the virtual networking call, to shine a light on your knowledge and expertise. You'll build authority within your field of expertise while helping your fellow Members to learn & grow at the same time.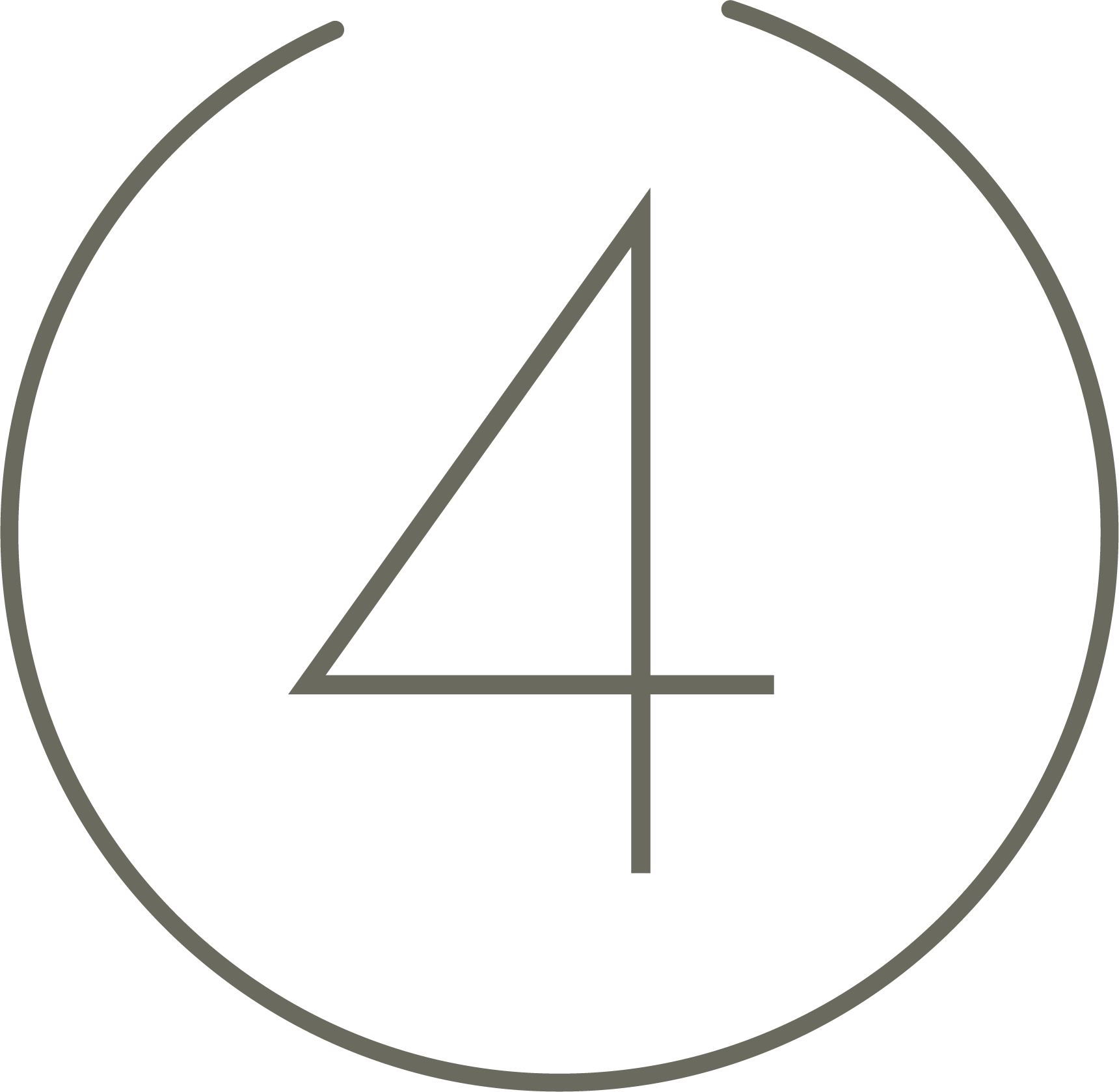 Every month you'll receive access to ONLE Talks in your own online Member's area. These are conversational training videos on key marketing topics, such as Facebook for business, branding and blog writing. This is all part of your ONLE Virtual Membership.
IF you answer YES to any of the below, ONLE Virtual is going to open doors for you & your business. Do you want to:
Reach a wider audience?

Build your brand authority and visibility online?

Find a more time-efficient way to go networking?

Find & serve customers who live anywhere?

Connect with like-minded business owners for support and friendship - going beyond making a quick buck?

Do you believe in community over competition? If you get a buzz from helping other people and actively supporting fellow business owners, then you're our kind of person.
You'll get back tenfold what you put it. We've seen it time & time again using our established networking model. Forgetting the pressure & the big sell, while keeping some structure & focus - these simple ingredients lead to more sales, more personal growth & more opportunity,
$50 per month with no membership fees
Every Month
1 x per month 90 minute networking meeting hosted by an ONLE Director

1 x per month one-to-one break out conversation

1 x per month ONLE Talks training videos
Every Year
1 x per year Spotlight Session to shine a light on your skills & experiences, while giving value to your Virtual peers.
For Life
1 x Member's Profile Page on our high-ranking SEO website, with links back to you

1 x Member's Directory listing

Access to our Member only discounts and offers; enjoy the benefits from others and post your own offer if you have one

Access to our thriving Facebook community of existing ONLE Members
You'll join a core networking group for 12 months, which is a small group of like-minded business owners from anywhere around the world. Each month you will use Zoom video to join your group, in a meeting hosted by one of the ONLE Directors.
After 12 months, you the opportunity to swap into another group. These calls are positive and productive to help cultivate meaningful business relationships to help you to grow. There's no pressure or hard selling, we strongly believe in relationships. This is a more direct & personal platform to further your social media networking.
We don't force you to stay - if it's not right for you, you can leave at any time.
Ready to try ONLE Virtual? Visit the dedicated website